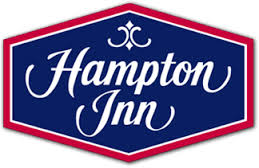 If you are interested in spending Friday night in town, the Hampton Inn is right next to the Church of the Incarnation and there are a few rooms at a reduced WMOS price.
Ask for the WMOS or Women's Morning of Spirituality block. Group code is "WMS"

Hampton Inn - Click Here
AND on a secular note, both are 5 minutes away from the Shops of Carriage Crossing...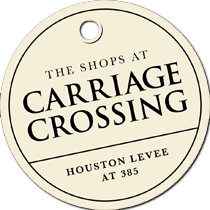 Click Here